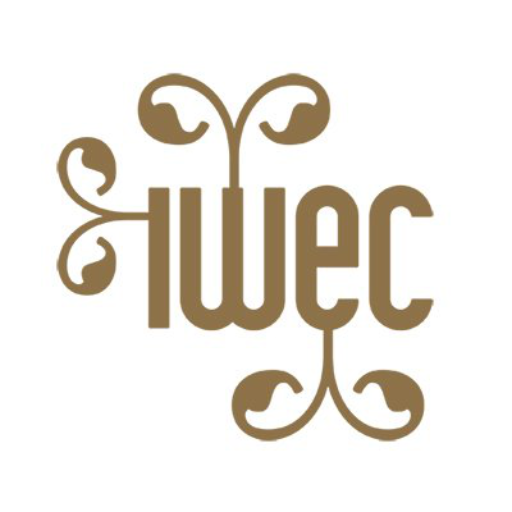 Swedish Women Entrepreneurs of the Year 2020.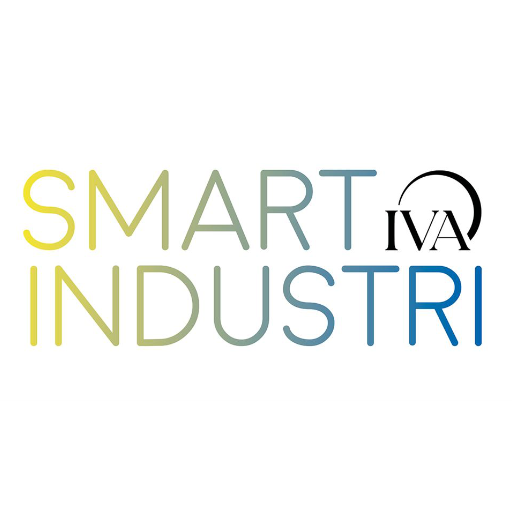 IVA's honorary nomination in Smart Industry 2020.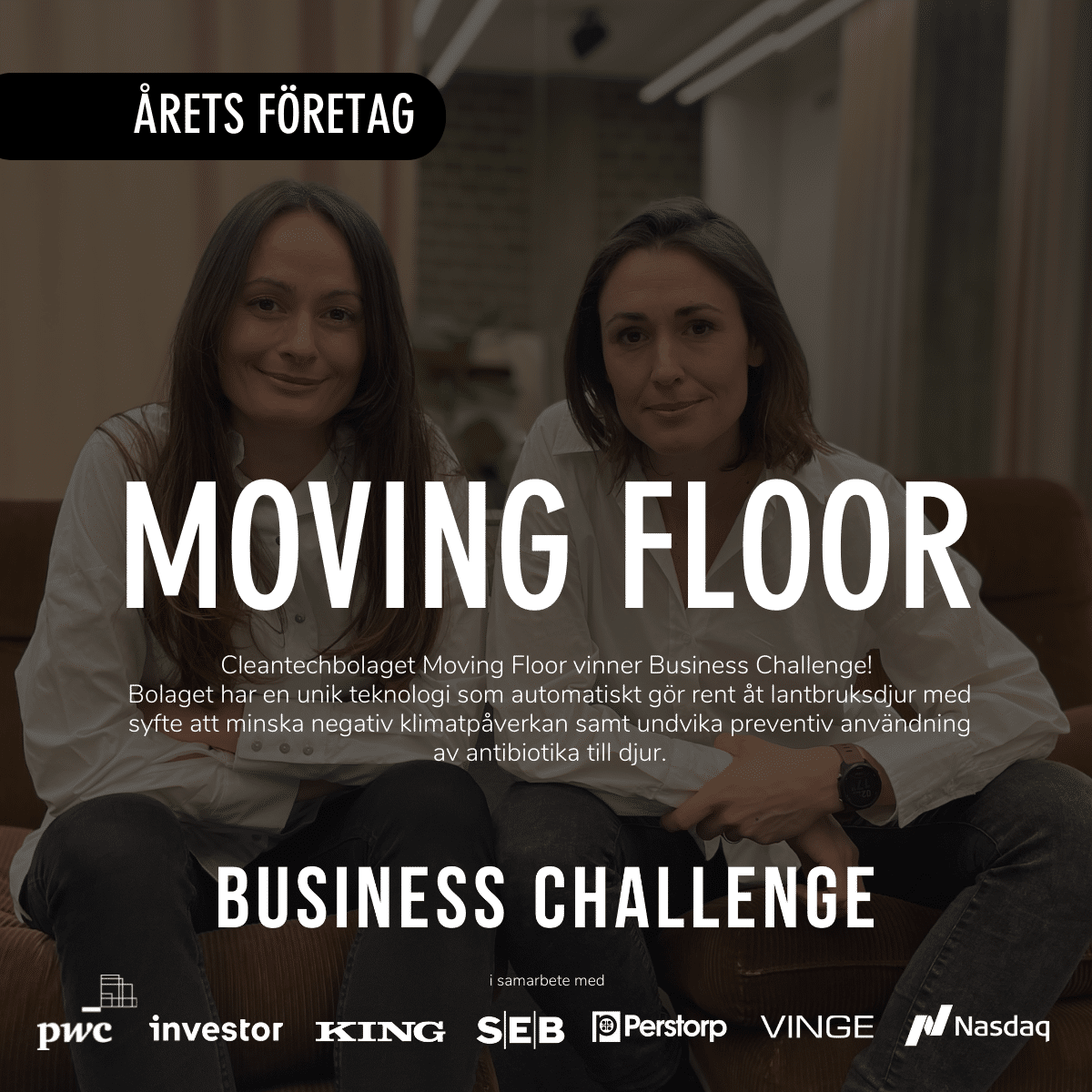 Winner Business Challenge 2022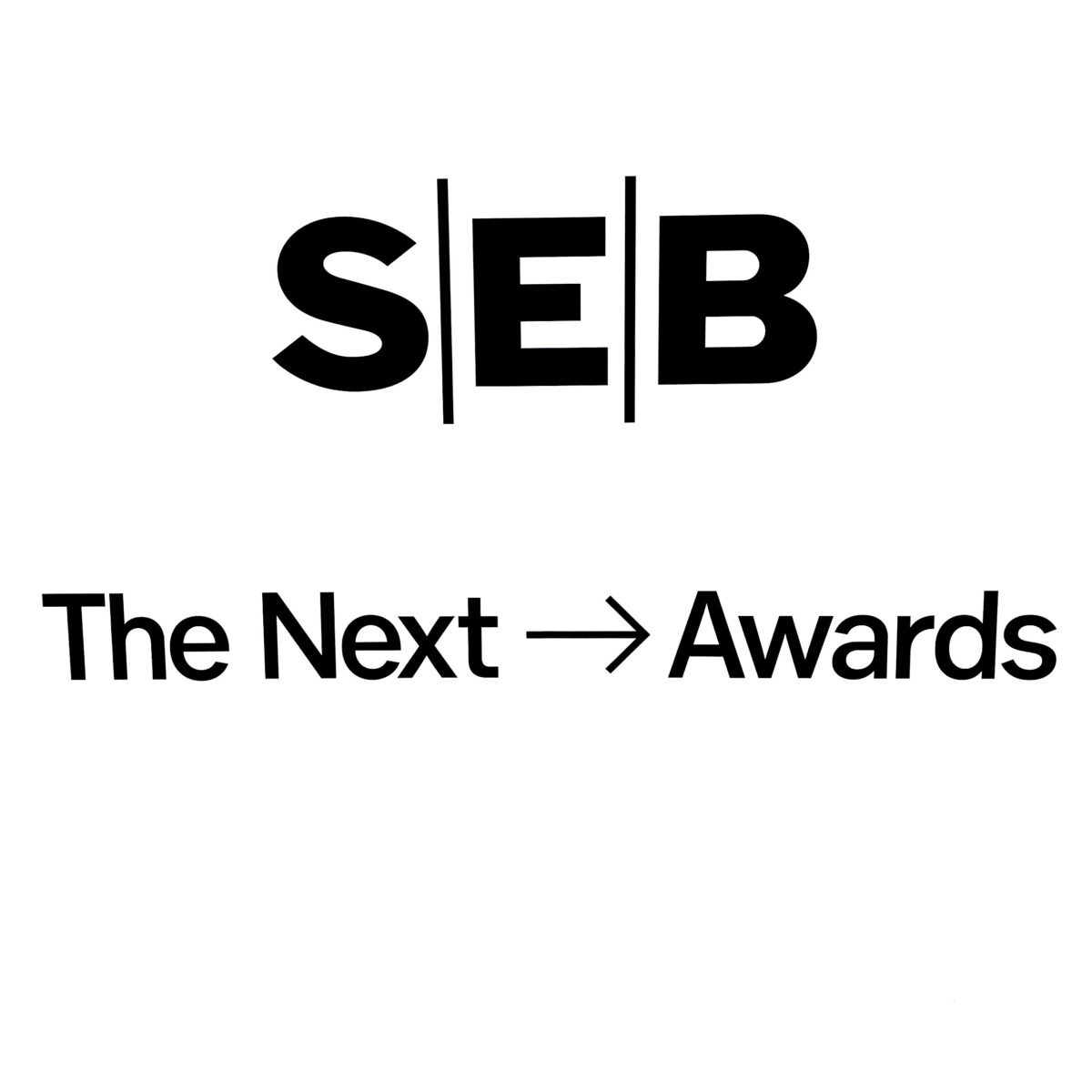 Winner of The Next Awards 2022 in the category Transformation.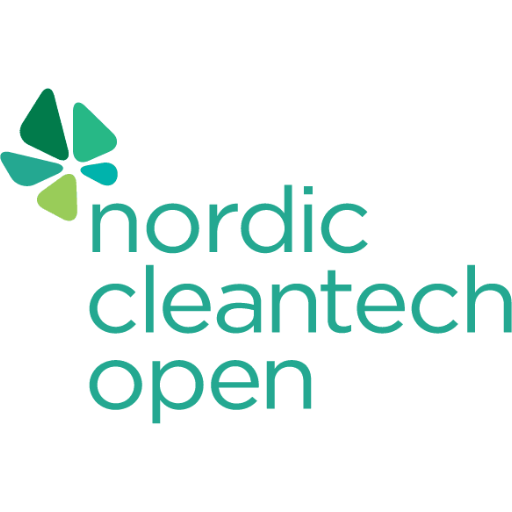 Silver medal in Nordic Cleantech Open 2019.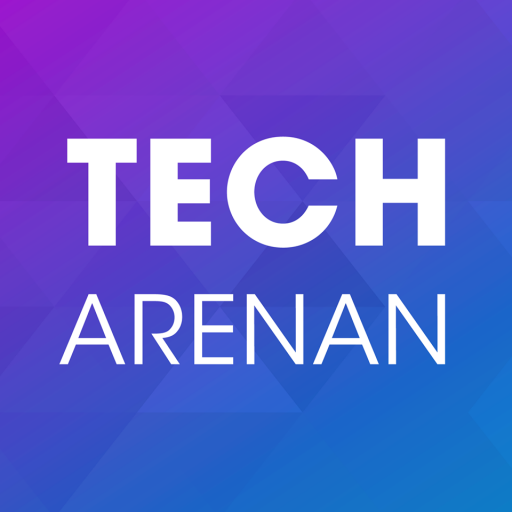 Nordea's award "Social Impact Award" during Techarenan 2018.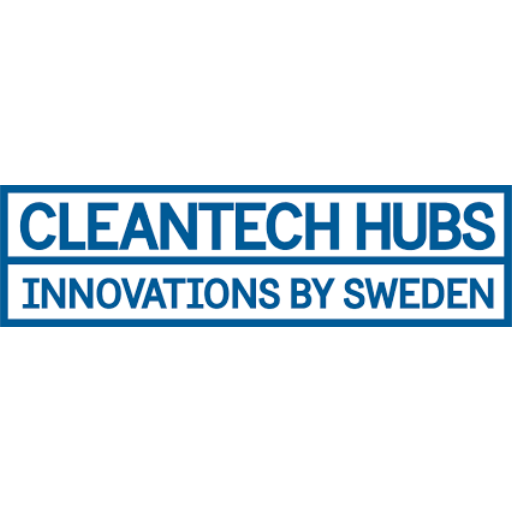 Scholarship from CleanTech Hub Shanghai 2018-2020.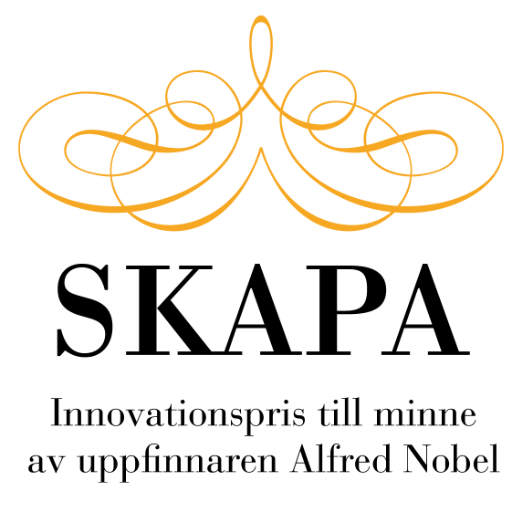 SKAPA prize awarded several times.